Creating a good developer article or tutorial can be challenging enough without worrying about the image cover. Thankfully today, we are introducing a new Image Generator for your developer posts. 🙌
The New Version 🆕
This is V2 of our simple, intuitive post image creator. The first version was kind of cool, but it still had some limitations, and most of the images looked very similar.
Take a look at this preview on creating a simple post image for your next tutorial: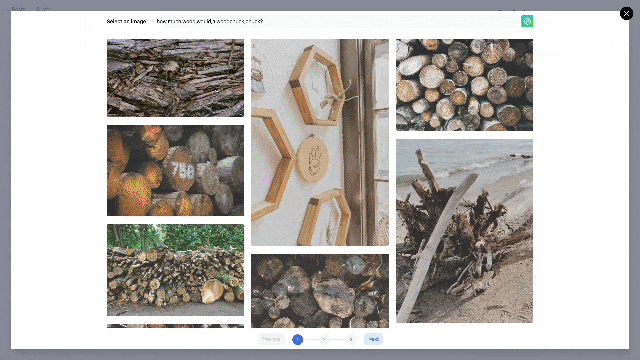 The tools used 🛠
This new version is utilizing an awesome tool called Flipp, be sure to check it out at https://useflipp.com.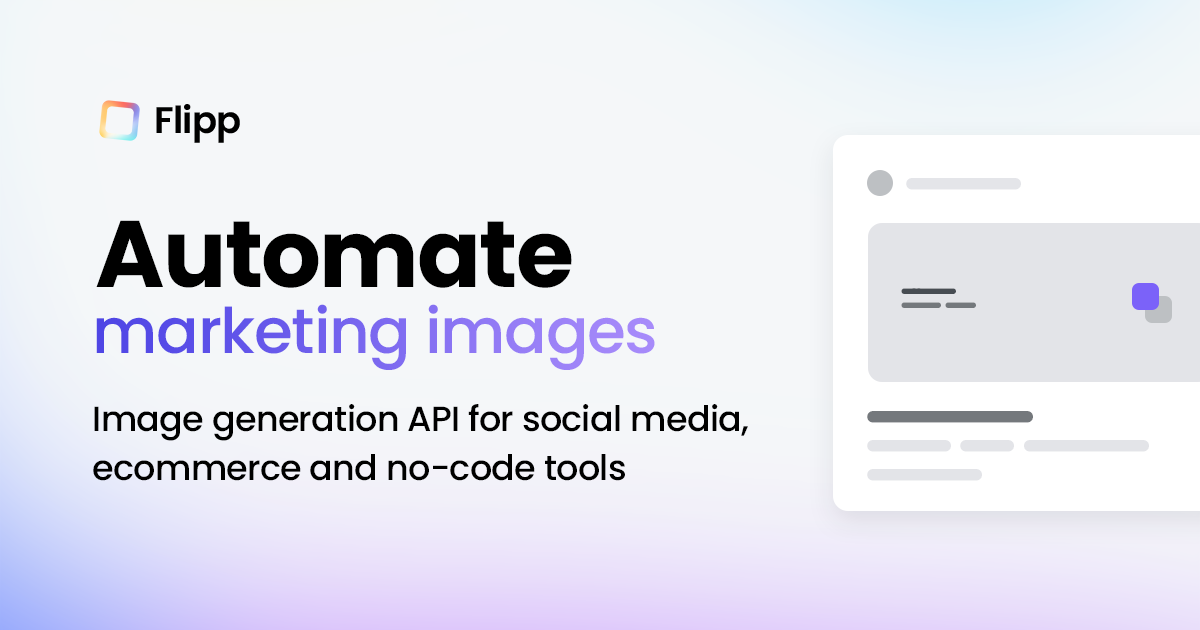 This tool has a great interface that allows you to design some nice cover photos. You can then utilize the API to change values such as the title, background-image, colors, and much more. Check out their documentation here to learn more.
Be sure to check out the project if you ever have a use case to design some nice looking cover photos or marketing photos using a developer-friendly API 🤓
Try it out 🧪
You can test this new version yourself by creating a developer-related article/tutorial on the DevDojo.
You will also be entered into our weekly contest, where you have the possibility of earning some extra cash 💵. Learn more details about our weekly content here.
Happy coding and happy tutorial writing ✍️😊